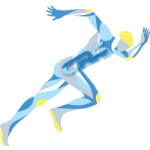 Experience a new form of healthcare
Imagine a facility where the office staff and health care practitioners really know YOU and YOUR FAMILY… Envision walking into a private office and feeling genuinely appreciated and respected. Your creative visualization is a reality at CRC in Lakewood Ranch, Sarasota with Dr. Tariq Halim, MD (Psychiatry) and Dr. Banu Acan, DPT (Physical Therapy). Be the Change at Core Revitalizing Center!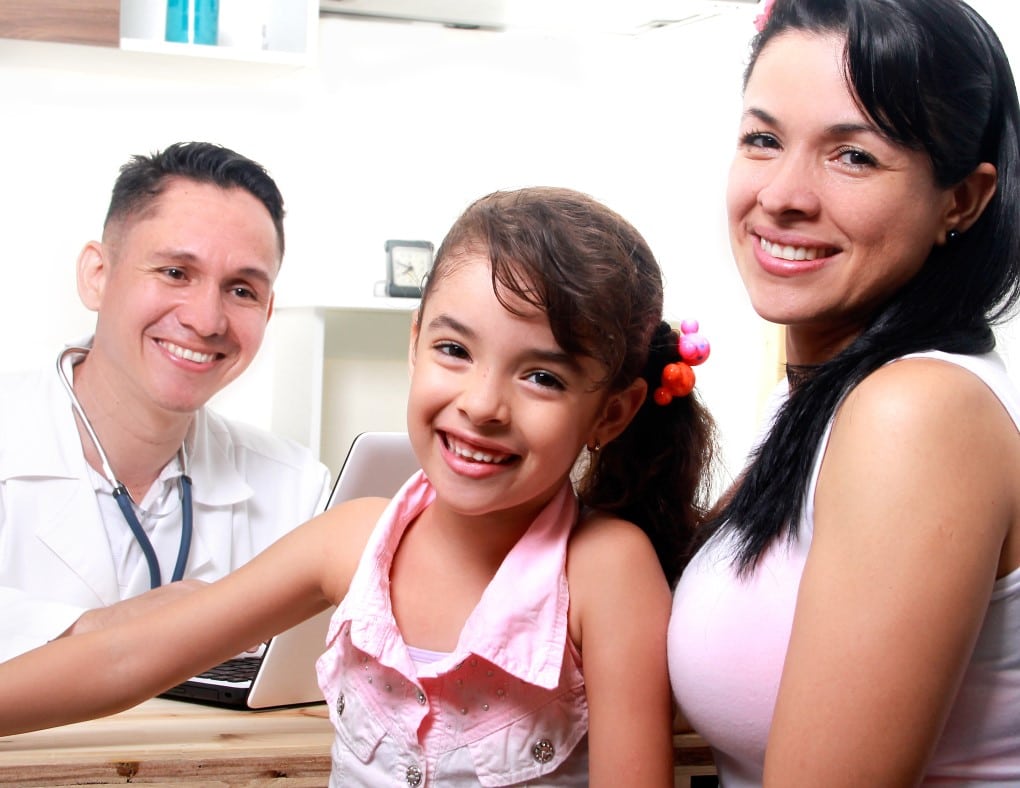 Experienced Providers
The providers at CRC practice at the top of their licensure. This means you will receive the precise treatment for your condition.
Personalized Service
When you receive care at CRC in Lakewood Ranch, your provider will treat you like you are their only patient.
Confidentiality
Your privacy is held in the highest regard. No information will be transmitted to any parties without your full consent.

Our focus is on the concept of Wellness. Wellness is being in good physical and mental health. Because physical health and mental health are linked, problems in one area can impact the other. Improving your body can also benefit your mind, and vice versa. It is important to make healthy choices for both your physical and mental well-b­eing. Start your journey to Wellness with Dr. Tariq Halim (Psychiatry) and Dr. Banu Acan, DPT (Physical Therapy).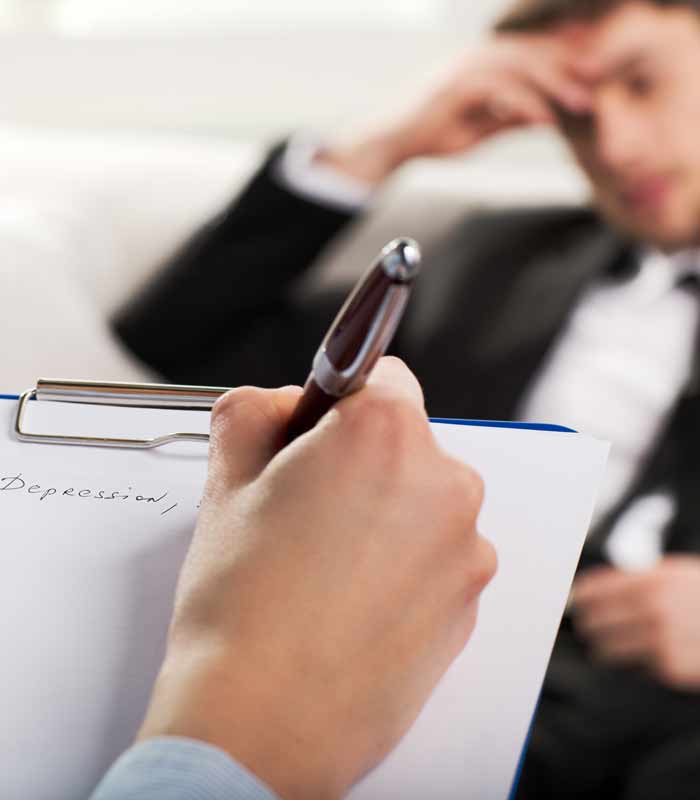 Psychiatry
Psychiatrists are medical doctors who are experts in mental health. Psychiatrists have a deep understanding of physical and mental health – and how they affect each other. Dr. Halim specializes in diagnosing and treating people with conditions that affect a person's thinking, feeling, or mood.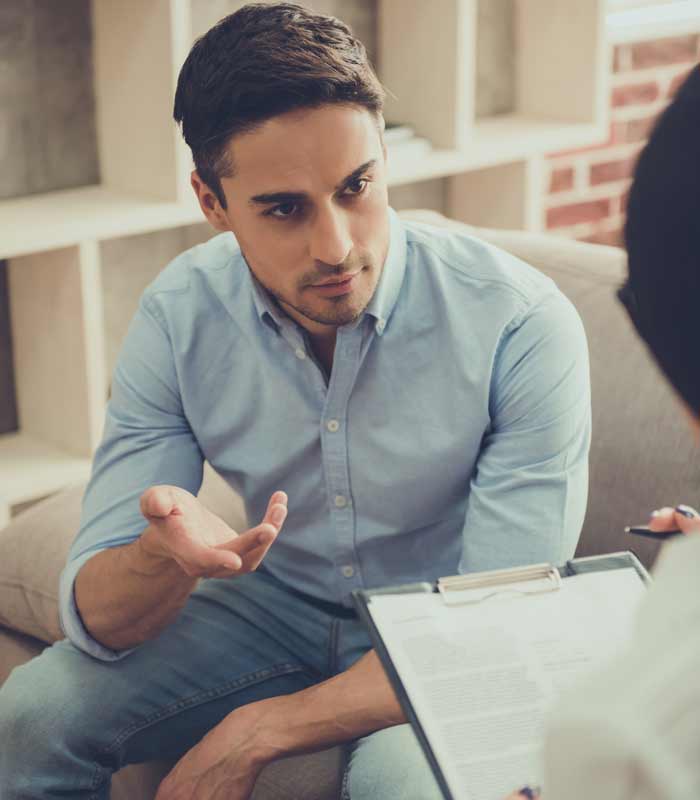 Psychotherapy
Counselors work with individuals, families, and groups to address and treat mental and emotional disorders and to promote wellbeing. CRC provides talk therapy, which is a method to help people with a broad variety of mental illnesses and emotional difficulties.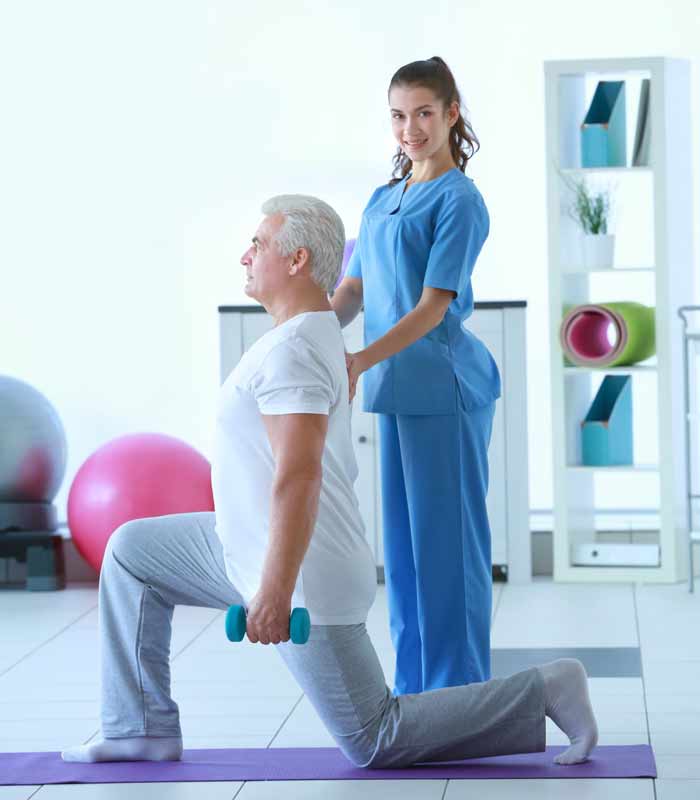 Physical Therapy
Physical therapists use mechanical force and movements (bio-mechanics), manual therapy, exercise therapy to remediate impairments and promote mobility/function. Unlike other clinics, you will work with the Doctor of Physical Therapy (Banu Acan, DPT) throughout the duration of care.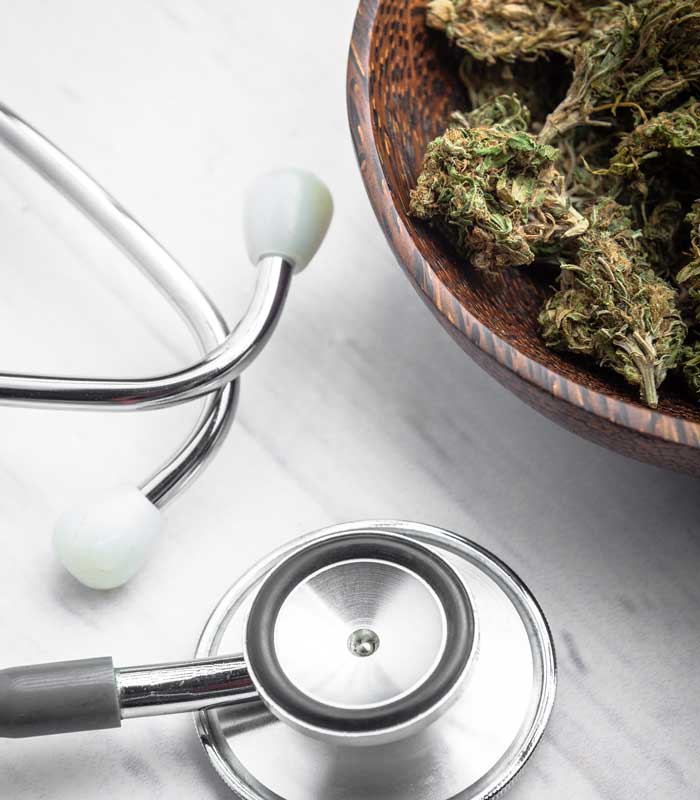 Cannabis Emergence
Medical cannabis is derived from the subspecies of the flowering plant genus Cannabis and is recommended by physicians to alleviate a symptom or condition. CRC will guide selected patients to this emerging treatment strategy as a part of a comprehensive symptom management program.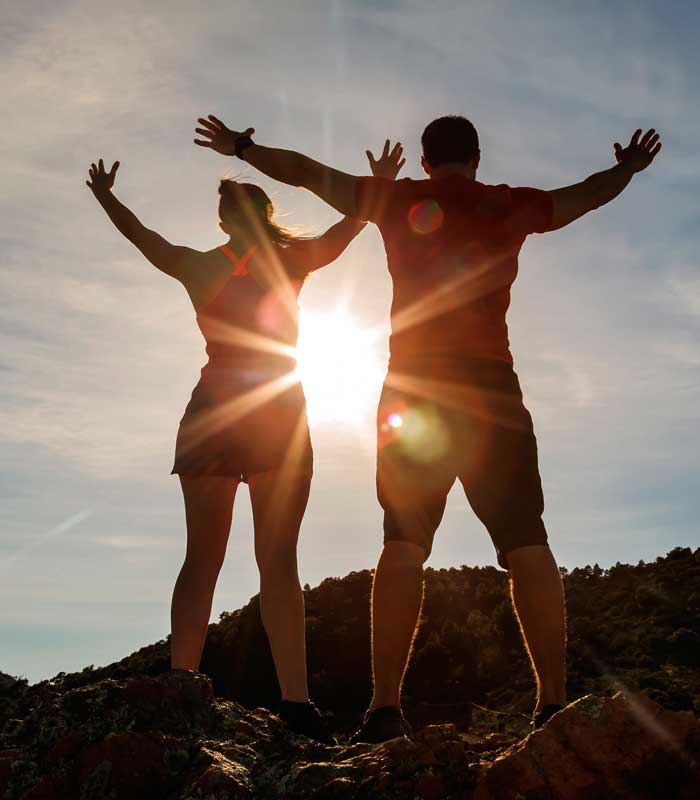 Holistic Treatment
Holistic medicine pracitioners treat the entire person: physical, mental, and social aspects of their life. CRC providers guide you to the continued growth and balance in the CORE Eight Dimensions of Wellness. CRC uses cupping techniques to stimulate the flow of vital energy and help correct any imbalances arising from illness or injury.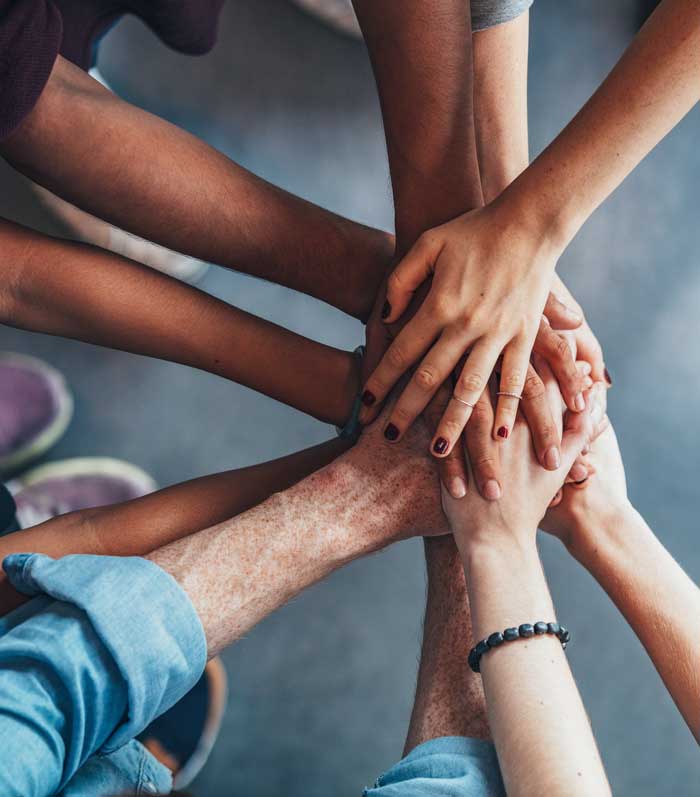 CORE Provider network
Achieving wellness is a team effort. A team is any group of people organized to work together interdependently and cooperatively to accomplish a purpose or goal. CRC works with other members to provide you with the best service.
CRC reviews the new Guidelines for Insomnia and Disruptive Sleep Behavior in Children and Adolescents with Autism Spectrum Disorder.
Personalized psychiatry with Dr. Tariq Halim. See the difference of Core Revitalizing Center in Lakewood Ranch, FL – serving the Sarasota/Bradenton area.
Top 4 CBD discount programs offered by CBD-oil producers providing financial assistance for veterans, disabled, and low-income individuals.

Medical care on your schedule
Or call — (941) 500-9292

Have a Question?

Revitalizing the Mind-Body Connection
(941) 500-9292 - phone/fax
7357 International Place Ste. 107, Lakewood Ranch, FL 34240